I love chaos, puzzles, and anything that can be color-coded.
Do you dream of being more organized and efficient?
---
Below are some the areas I can help with:
Personal Organization
Know you could be more organized, but get overwhelmed setting up a tool like Notion or Trello? Frustrated by the learning curve to maximize even simpler tools like Calendly? I can get you set up for success and off and running.
Team Organization
Each team member has important info scattered in Google Sheets, notes, and on their desktop. Let's use software tools to get everything in one place and save your team time. Plus, we'll work through the change management of implementing a new tool into your team culture.
Update Your Tech Stack
I'm a major software nerd. Whether it's accounting, payroll, project management, team communication, file storage/collaboration, content scheduling, email marketing, website builders, CRM, etc., I'll help you find the right tools for your team at the lowest cost.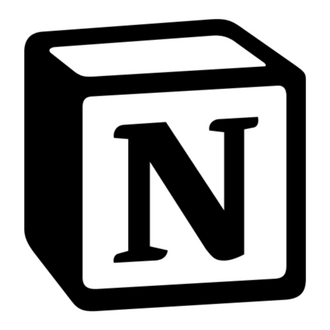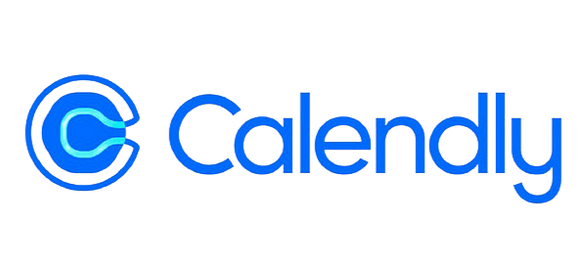 Want to learn more?
Podcast interviews, articles published, and my longer work history is all on my LinkedIn profile. Plus, I'd love to connect with you!
Case Studies
I led the operations and marketing during Livbar's 10x in <3 years. From 3 employees to 30+, from a 700 sq ft kitchen to a 7,000 sq ft SQF manufacturing facility, and from 10 retail doors to 2,000+, I was responsible for the systems, process, and technology to enable quick scaling from project management to payroll to team communication.
I implemented a custom Trello workspace for a fast-growing, six person company that previously managed customer service and project management manually. Now with one central hub and 100s of automations running per month, they can focus on scaling and quality of service.
My experience spans a variety of industries including CPG, angel investing, non-profit, sportswear, law, healthcare, and tech. But across all industries, being organized, creating processes, and leveraging the latest tech, always leads to better results.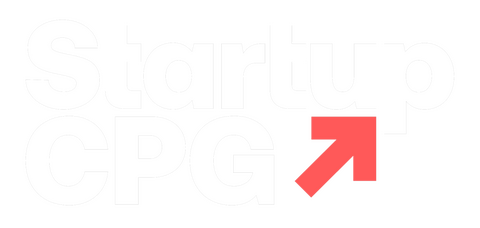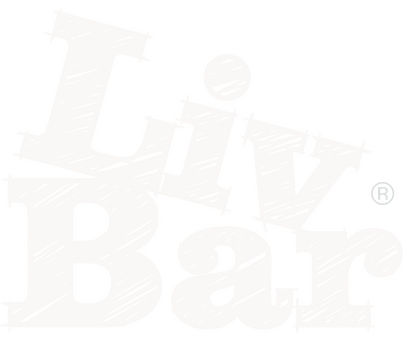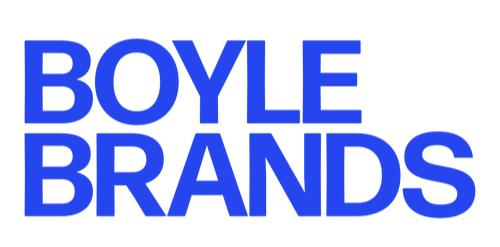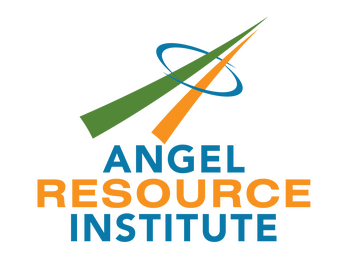 I'm the Season 3 Host of the
Startup CPG Podcast
A podcast from Startup CPG highlighting stories from founders working towards a better food system and industry insights from experts to give you a better chance at success.
In 2021, I started my own podcast
Iroh's Corner
A podcast based on Uncle Iroh's wise words: "Sharing tea with a fascinating stranger is one of life's true delights." I mostly interview my favorite food and tea brands in the PNW.
I offer limited one on one coaching sessions each month - chose an option below for more information.
Stay tuned for my upcoming course!
I'm launching resources and courses about productivity, systems, and organization. Sign up to learn more soon!