I love chaos, puzzles, and anything that can be color-coded.
What's been stuck on your list for months?
---
Below are some the areas I can help with:
Getting Ready to Grow & Scale
Going from 1 employee to 2, from 5 to 10, from 20 to 30? I'll help you set up efficient onboarding processes, training libraries, project management tools, and ways for your team to communicate and collaborate.
Systems & Processes
You've got important info scattered in Google Sheets, notes, and on your desktop. Whether it's food safety documentation, sales funnel, marketing assets, or the operational data that runs your business, I'll help you create scalable processes to save you and your team time.
Update Your Tech Stack
I'm a major software nerd. Whether it's accounting, payroll, project management, team communication, file storage/collaboration, content scheduling, email marketing, website builders, CRM, etc., I'll help you find the right tools for your team at the lowest cost.
Change Management
Growing and scaling can be tough. How do you get everyone to use a new software tool or follow a new process? How do you get sh*t done and maintain the culture you want?
Oregon Tilth
Looking to get the USDA Organic certification through Oregon Tilth or need to manage your existing plan? I can teach you and your team the most efficient ways to manage your plan and stay audit-ready.
Demo Programs
Looking to grow a grocery demo program? I'll help you create training materials, hiring processes, and systems for managing a national demo team.
Want to learn more?
Podcast interviews, articles published, and my longer work history is all on my LinkedIn profile. Plus, I'd love to connect with you!
Case Studies
I led the operations and marketing during Livbar's 10x in <3 years. From 3 employees to 30+, from a 700 sq ft kitchen to a 7,000 sq ft SQF manufacturing facility, and from 10 retail doors to 2,000+, I was responsible for taking LivBar from a lifestyle business to a scalable, funded enterprise.
LivBar wanted to be one of the first brands to get back to in-store demos in 2021. In two months, I took the team from 0 demos to 150+ demos per month and after 4 months, 200+ demos per month in 10+ states with 30+ brand ambassadors. According to SPINS, LivBar became the fastest growing natural bar brand in the US.
My experience spans a variety of industries including CPG, angel investing, non-profit, sportswear, law, healthcare, and tech. But across all industries, operations has a common theme: understanding every step to get from A to B, staying organized, and creating scalable, efficient processes.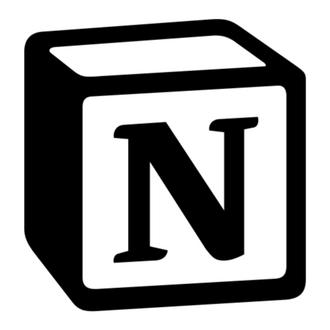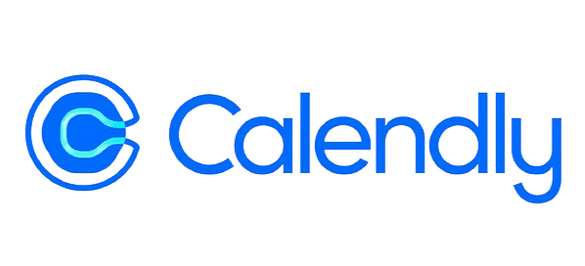 I'm the Season 3 Host of the
Startup CPG Podcast
A podcast from Startup CPG highlighting stories from founders working towards a better food system and industry insights from experts to give you a better chance at success.
In 2021, I started my own podcast
Iroh's Corner
A podcast based on Uncle Iroh's wise words: "Sharing tea with a fascinating stranger is one of life's true delights." I mostly interview my favorite food and tea brands in the PNW.
Stay tuned for my upcoming course!
I'm launching a cohort-style course about scaling your CPG business. Sign up to learn more soon!